DRIVE SHAFT CIRCLIP SQUEEZING PLIERS
AN010286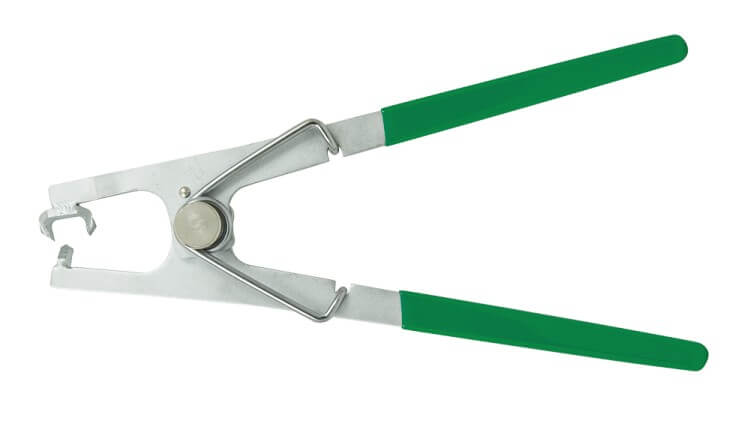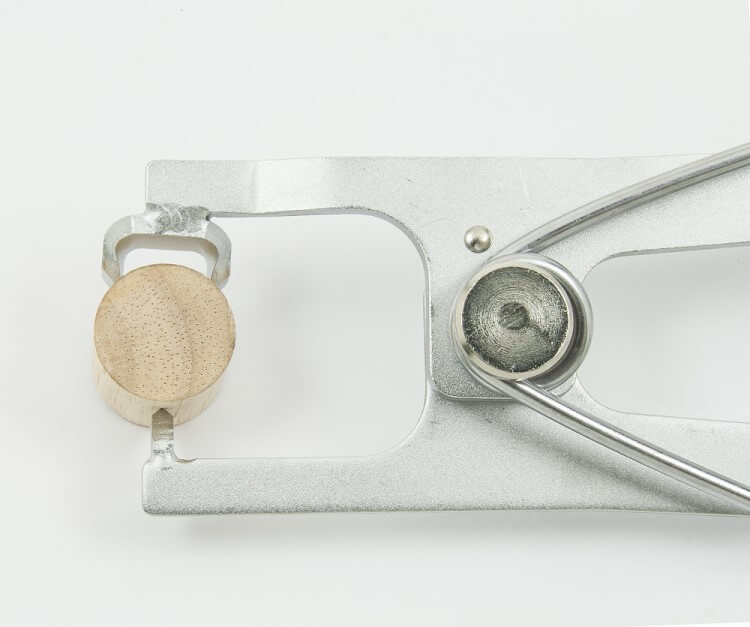 • To pre-tension the drive-shaft circlip during assembly of the outerconstant velocity joint.
• By holding the drive-shaft circlip with the special circlip pliers, theouter drive-shaft splinescan be easily assembled onto the CV Joint.
• Suitable for : VW-Audi, Ford, Honda, Mazda, Mitsubishi,Nissan,Opel / Vauxhall, Seat, Škoda, Subaru, Suzuki, Toyota, etc.