2019
Jonnesway Branding
Jonnesway to sponsor the 45th Worldskills Competition in Kazan, Russia
We are glad to share with you our latest marketing activities sponsoring the 45th WorldSkills Competition, dubbed the "Olympics of Skills", which takes place in Kazan, Russia on 22-27 August 2019.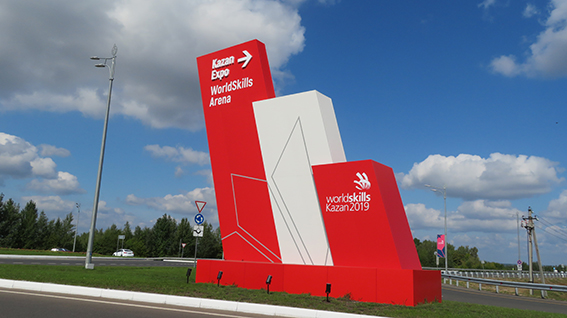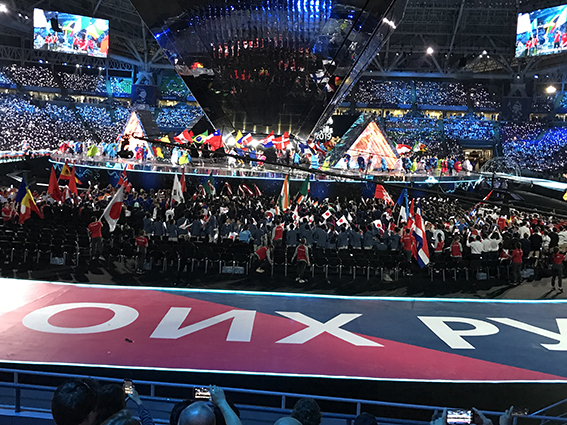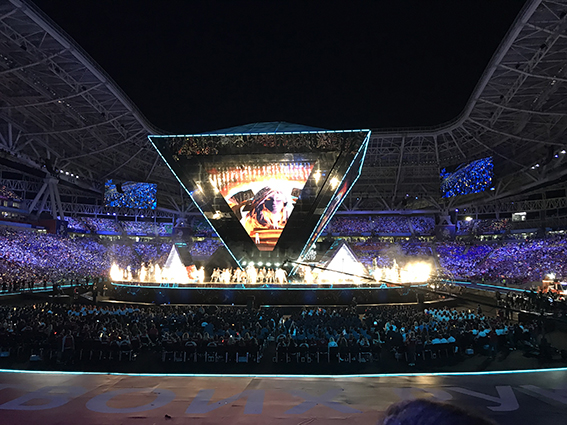 Because of the good quality tools and services, Jonnesway is again selected as the appointed tools of Heavy Vehicle Technology in the competition.
WorldSkills hosts the world skills competition every two years and attract more than 1,300 competitors from more than 60 countries.
Like 2 years ago in Abu Dhabi, Jonnesway keeps sponsoring Taiwan contestants to compete in this event and sponsor in 5 categories.
This year, Taiwan? contestants sponsored by Jonnesway performed brilliantly and win the glory of:
1. Autobody Repair : Silver Medal
2. Automobile Technology : Silver Medal
3. Car Painting : World Champion
4. Heavy Vehicle Technology
5. Aircraft Maintenance : the 4th place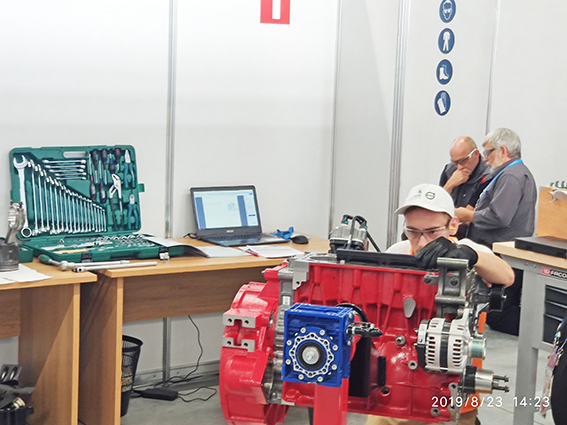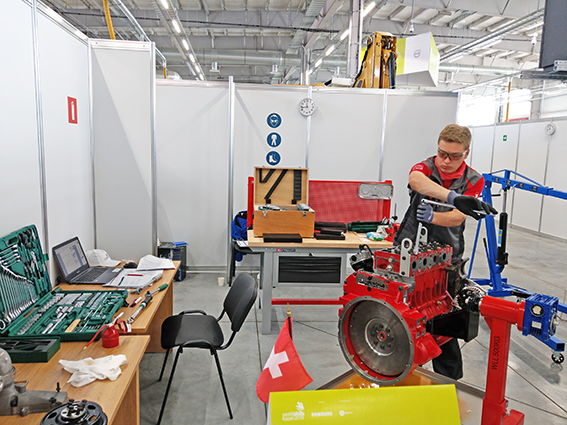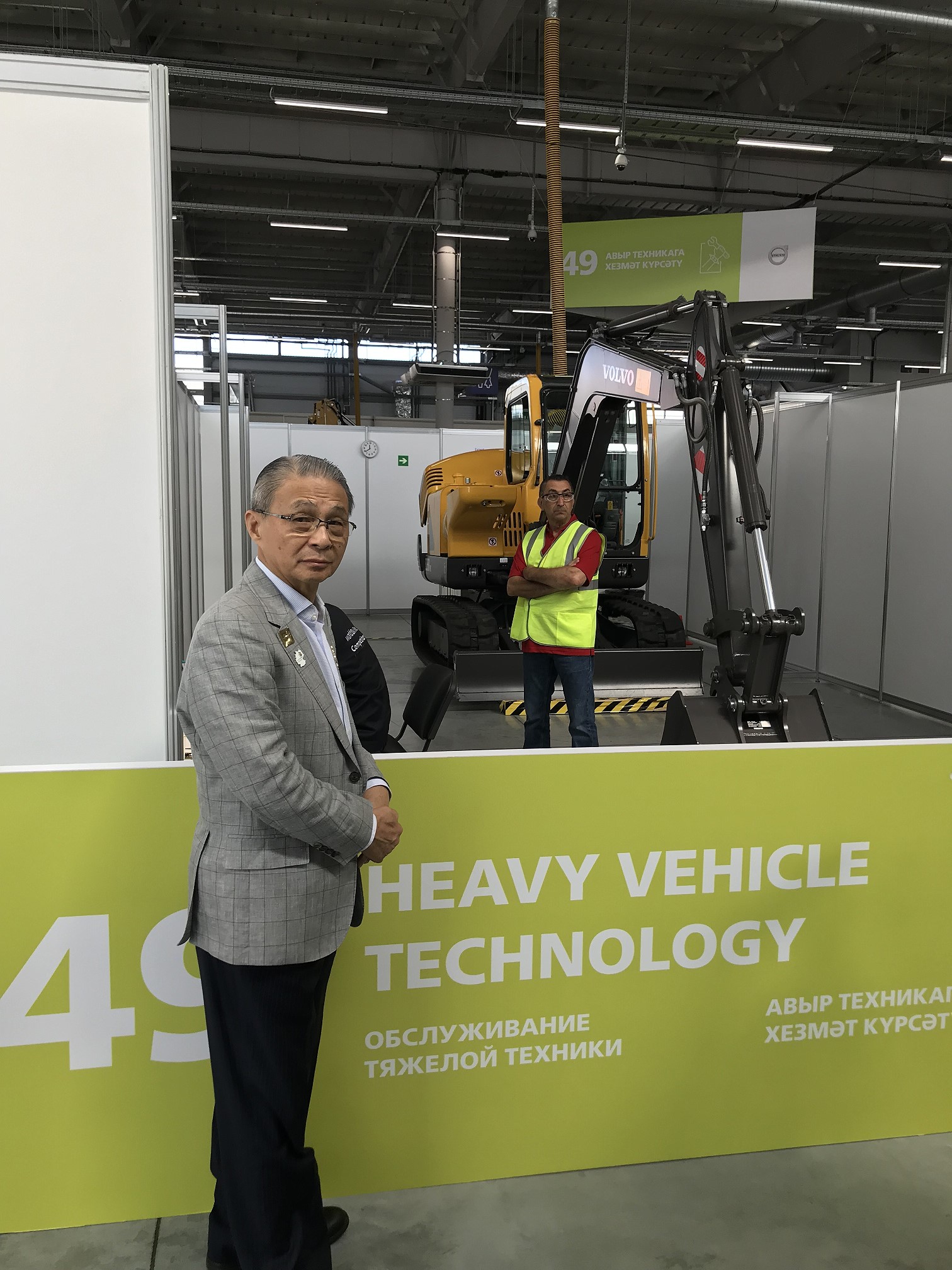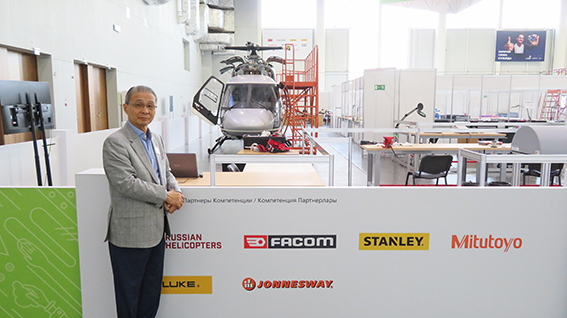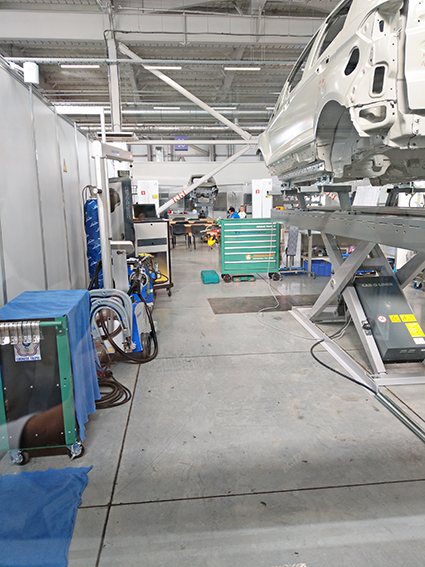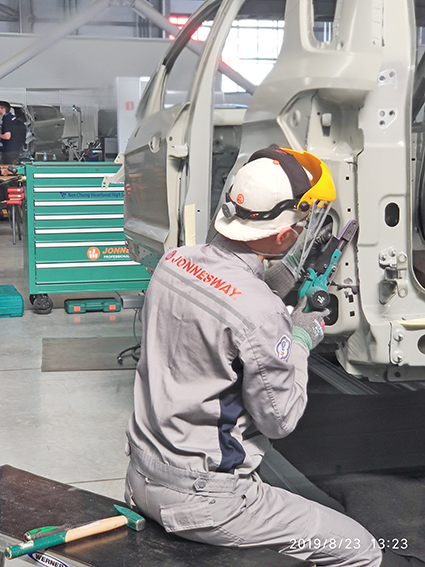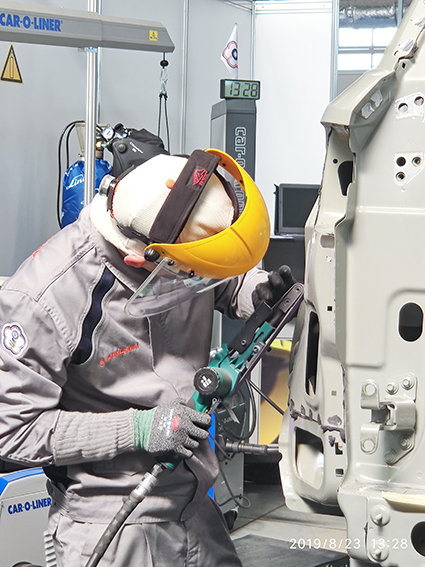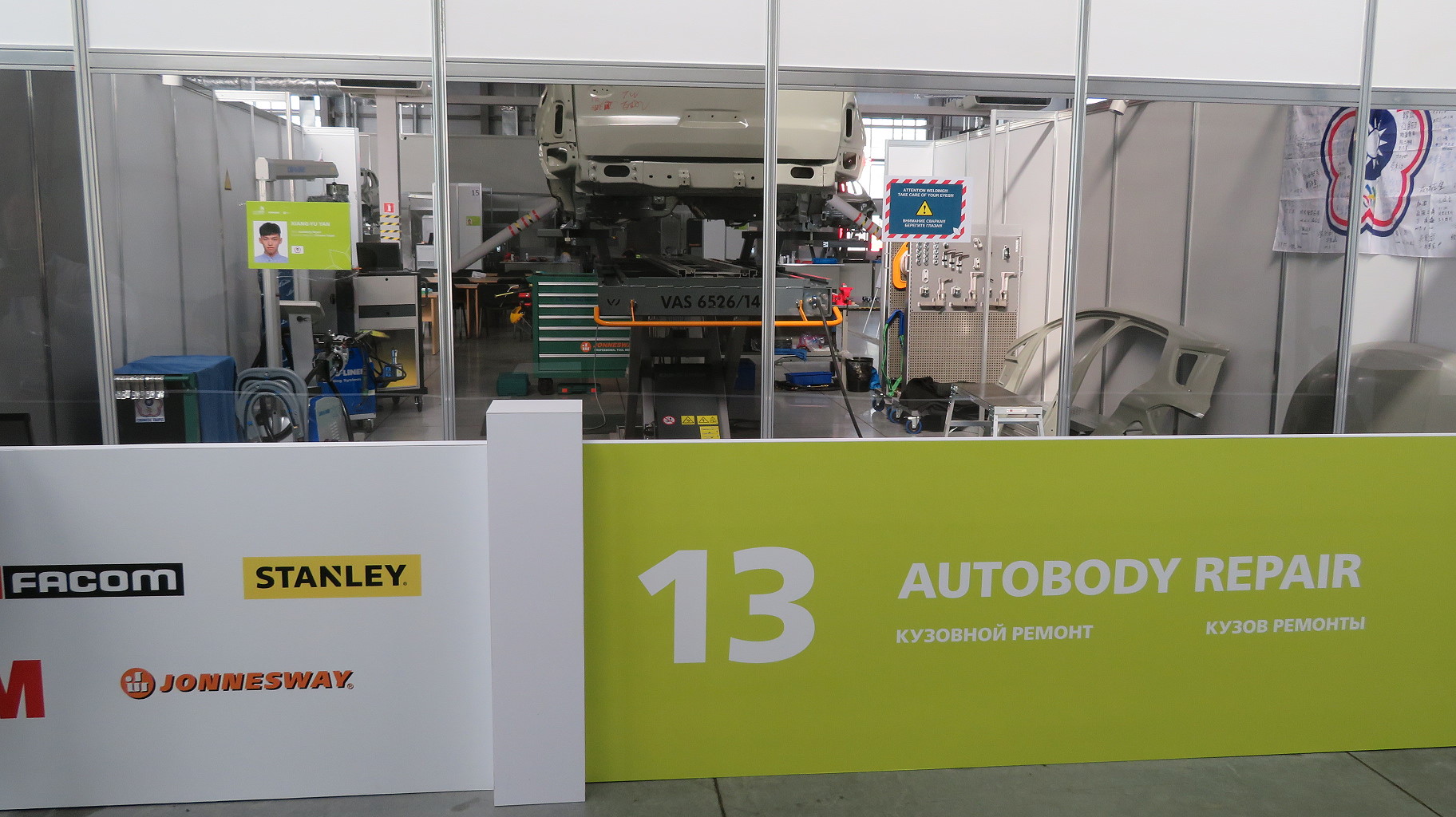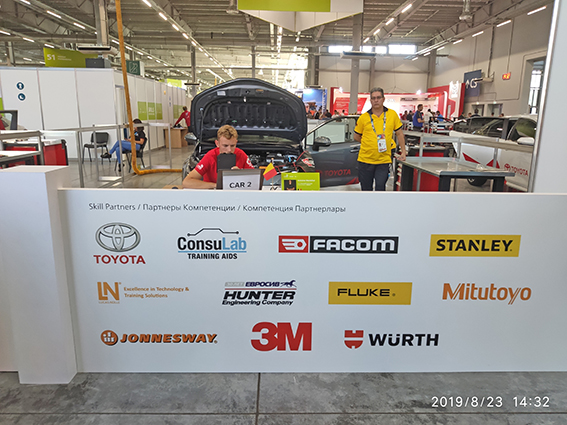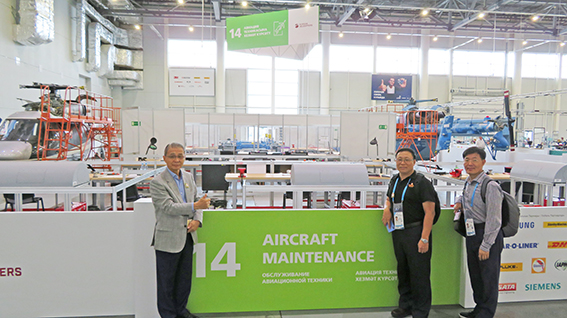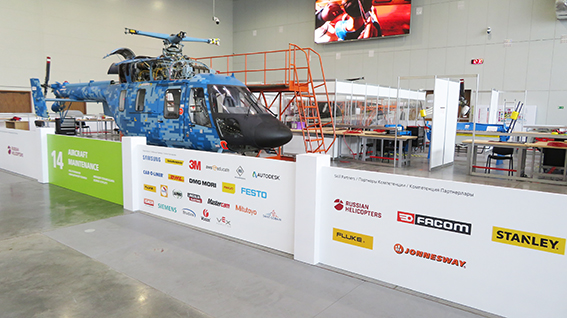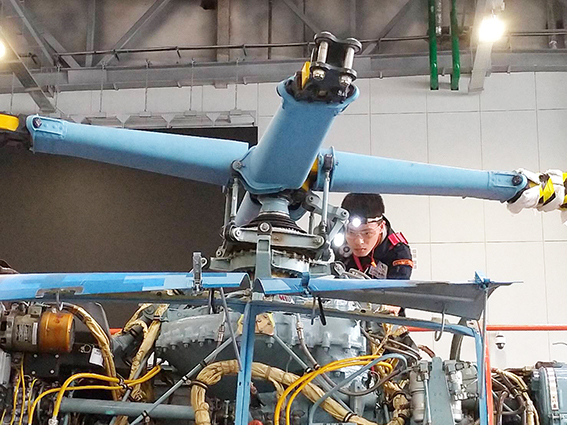 Hope our young generation will dedicate themselves to the spirit of artisan and add more values to Made-In-Taiwan products!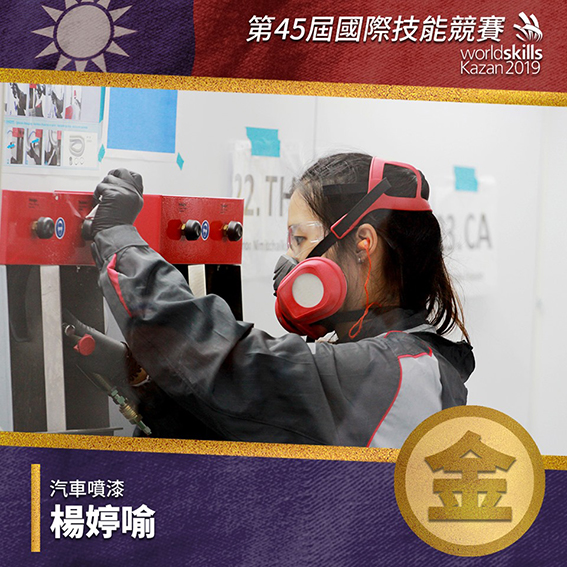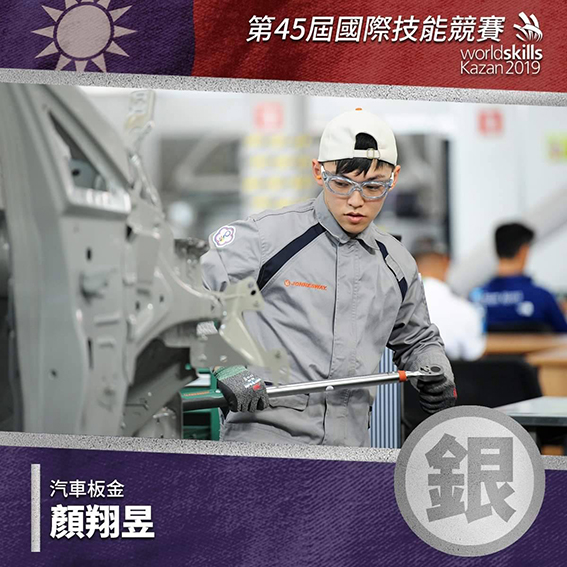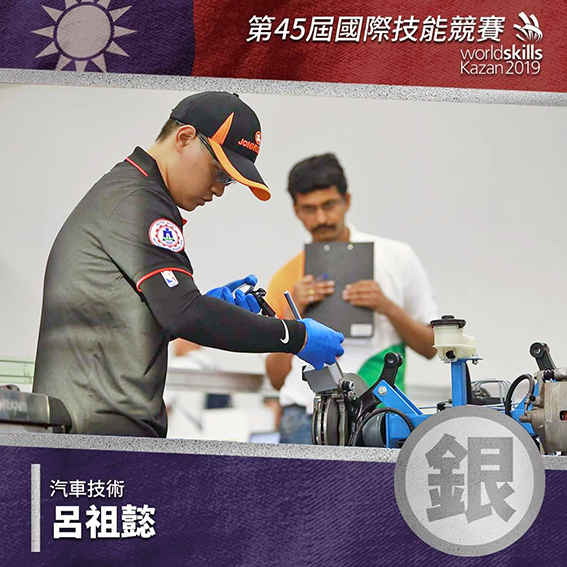 It is another successful and meaningful event that we introduced Jonnesway premium quality tools to the world and upgrade into Aviation Maintenance market.
The quality of Jonnesway tools is well trusted and level up to world standard and we will keep being innovative and stay advanced to value up as a world recognized leading brand!