2015
Training Courses
4 Country 17 Participant JONNESWAY Training Course in 2015
During 11th ~14th of May, Jonnesway holds a Training Course for its worldwide distributors at the logistic and R&D center in Taichung. There are four countries of groups including Russia, Poland, Indonesia and Malaysia, total 17 people were attended.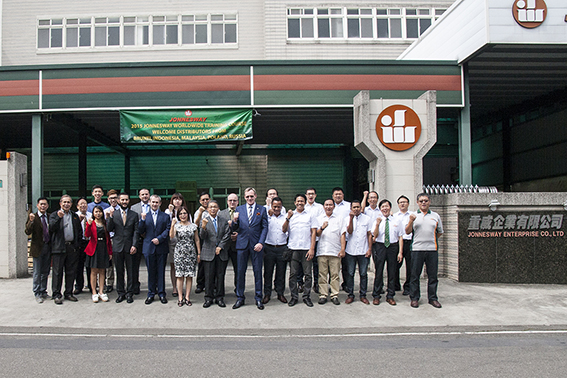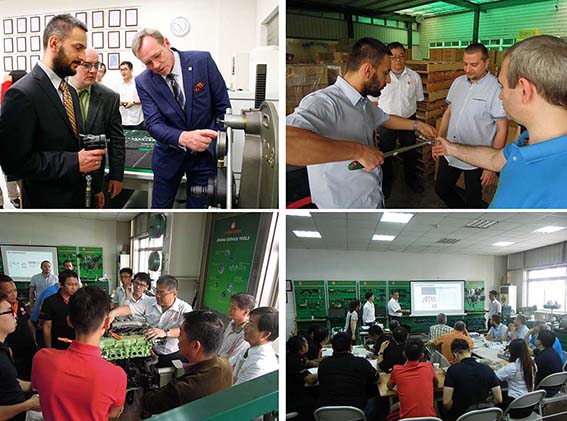 The subject of this training course not only introduced the newly developed items to our distributor partner and taught them basic knowledge of the products, but also exchanged successful approaches in each market in promoting new products and Jonnesway brand to customers in more effective way. During lunch, the Jonnesway President Mr. Joseph Liao also shared his insight into current world economical situation, and also invited our partners to share their successful experiences with the participants.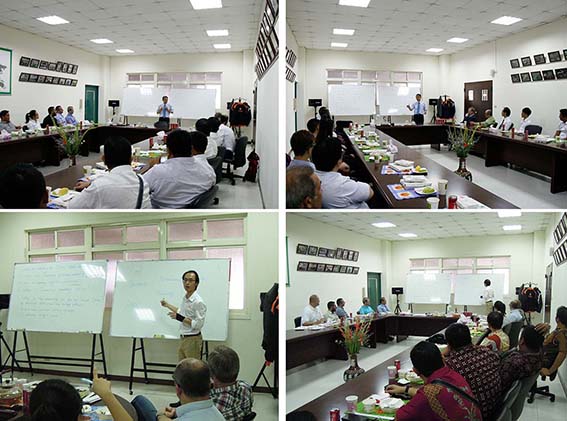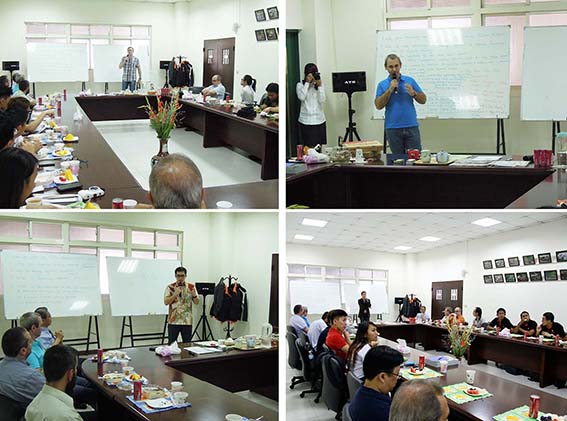 Besides the product and brand marketing knowledge, we have showed the Chinese tea culture and the wedding cake to our worldwide partners. By this training course, the distributors had learn more knowledge and confident about Jonnesway products, and gaining more market information from the sharing of other distributors' success experience of their market, most important, we've combined Jonnesway family more closely, and leading Jonnesway to the next more harvest future.