2012
Jonnesway Branding
JONNESWAY 30th ANNIVERSARY in RUSSIA

On August 27th, our beloved Russian partner and JONNESWAY family celebrated our 30th anniversary. Together, we have set a milestone for the past 30 years of cooperation, partnership and teamwork. At the same time, embracing our establishment of precious brand awareness. JONNESWAY is forever more grateful to have such a dedicated family member who has come a long way in expanding Russia market and to become the top brand in Russia and CIS. Without their hard efforts, JONNESWAY would have a hard time expanding so quickly or achieving a steady 30% growth rate each year.
We held a very inspiring yet warm seminar to review the past 30 years of success. In the other hand, unfolded our future prospects to pave the road for another brilliant 30 years. We are pleased to share with you some of the photos taken from the seminar as below: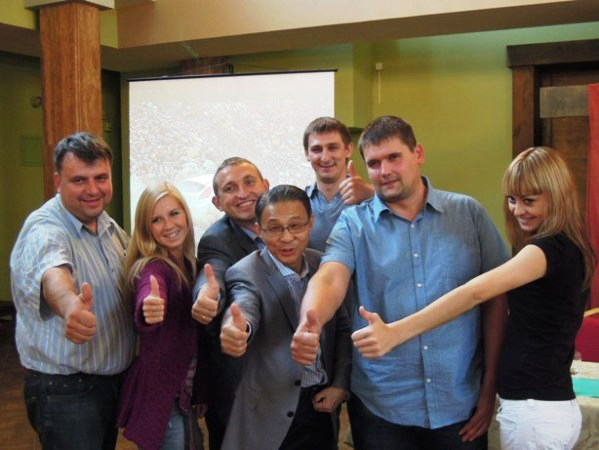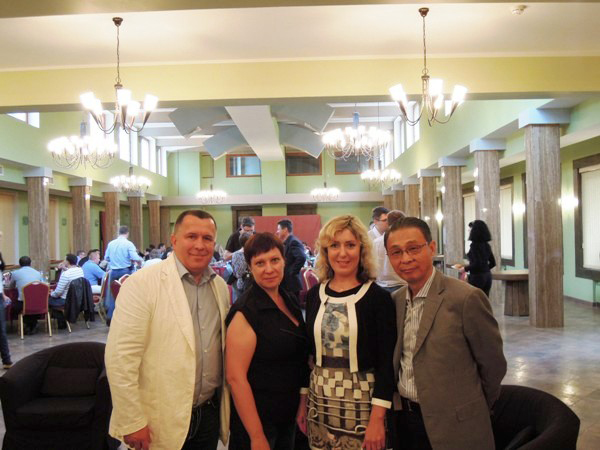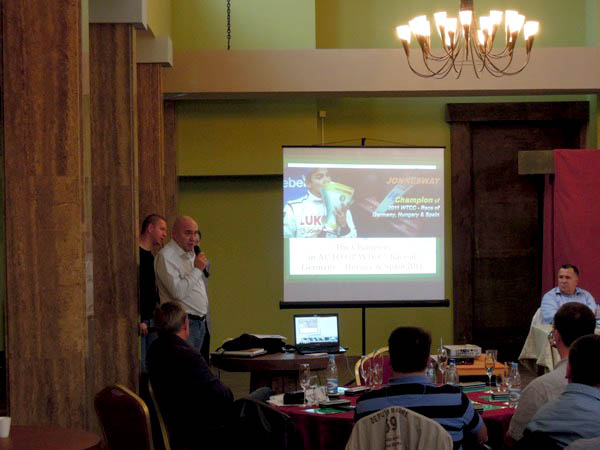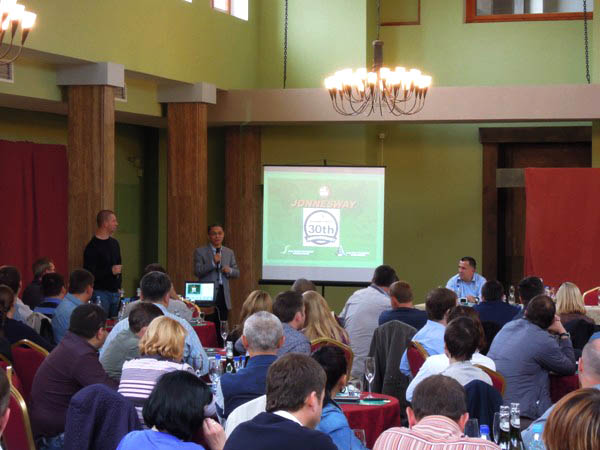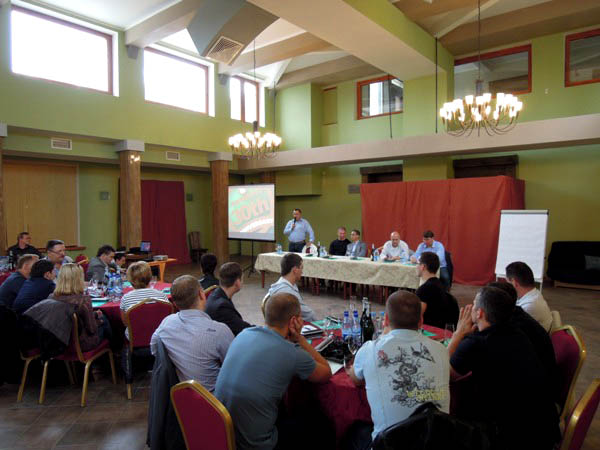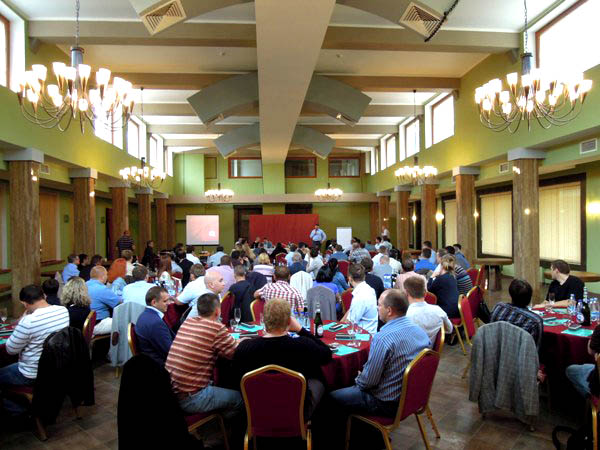 In the banquet held after the seminar, our Russian partner awarded our Jonnesway family members for their abiding hard-working and outstanding performances. We sincerely appreciate the valuable efforts and dedication each JONNESWAY family has made for the past 30 years. With your great support, JONNESWAY is ready to encounter the future challenges.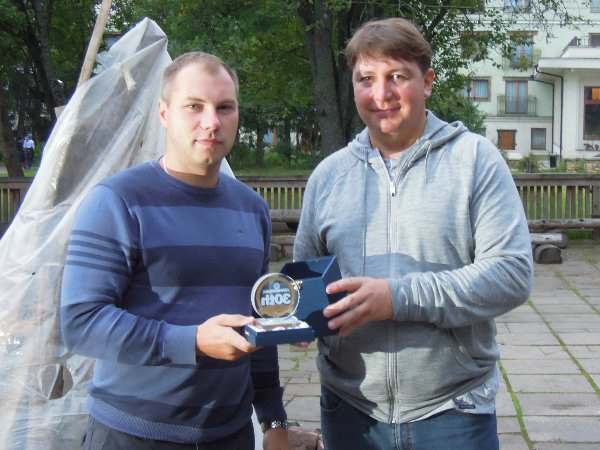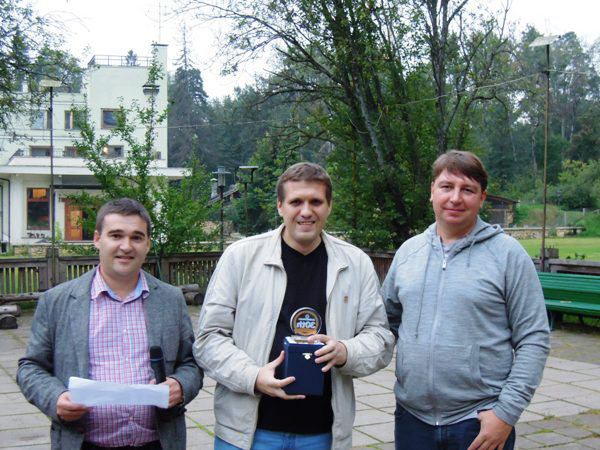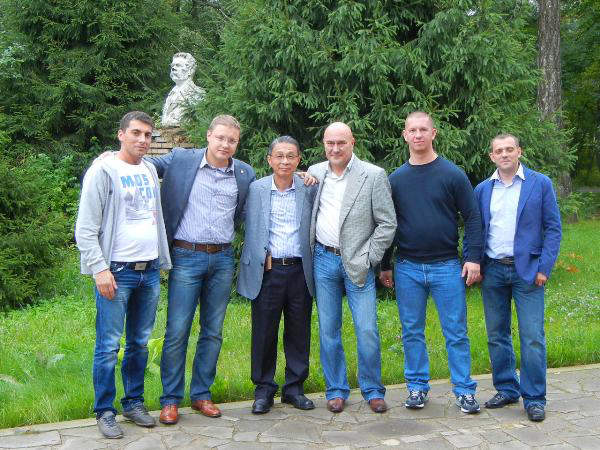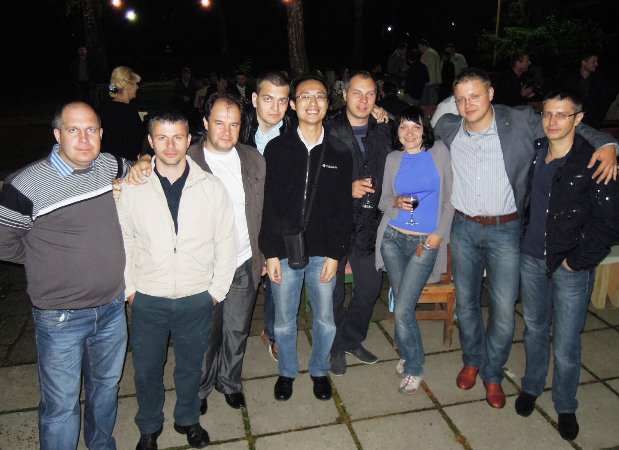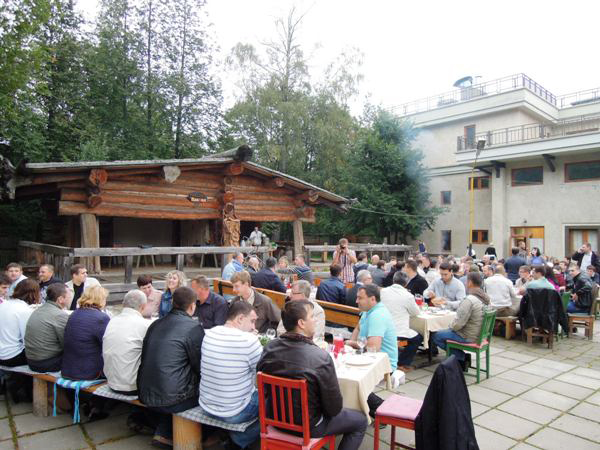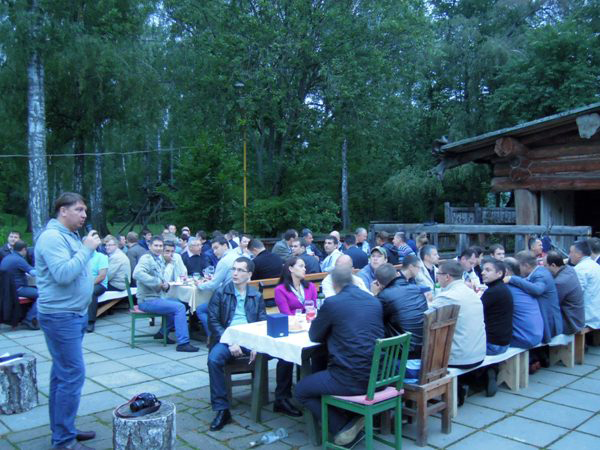 We believe that with the endeavors of JONNESWAY and JONNESWAY family members, we will stand together as one, sail through the global economy turmoil, and bring another legacy of success for the future decades.