2012
Jonnesway Branding
Mr. Joseph Liao's speech in Four Different Universities
From March 22nd to June 2nd, Mr. Joseph Liao was continually invited by MeiHo University (3/22), National Chung Hsing University (4/21),NationalChin-Yi University of Technology (5/19) and TamKang University (6/2) to have speech.
During his speech, he shared the process and experience of establish the business to create Jonnesway brand, how to build up the worldwide distribution net and the trend of global consumer market.
All professors, students and Jonnesway family showed their enthusiasm of enjoying Mr. Joseph Liao's speech which again successfully promoting Jonnesway in front of all the audiences. They also awarded the "Appreciation Certificate" to special appreciate Mr. Joseph Liao's sharing.
Please review the pictures that we would like to share with you.
MeiHo University (3/22)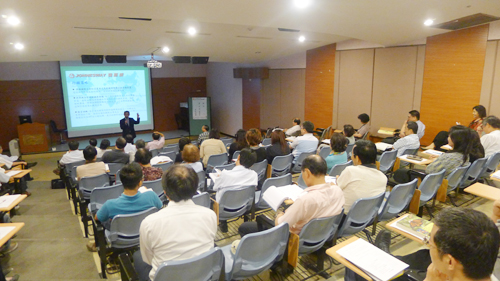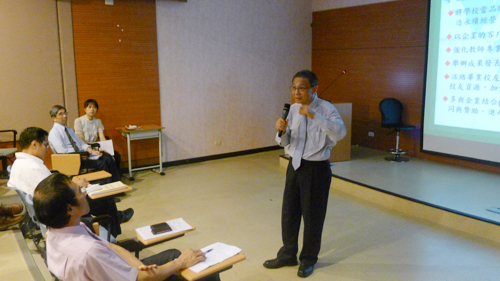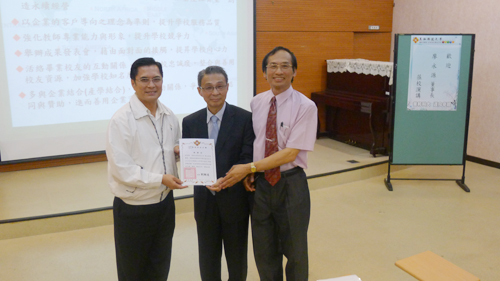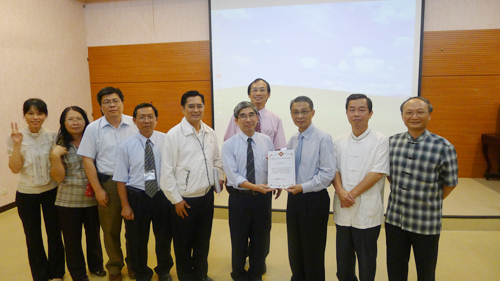 National Chung Hsing University (4/21)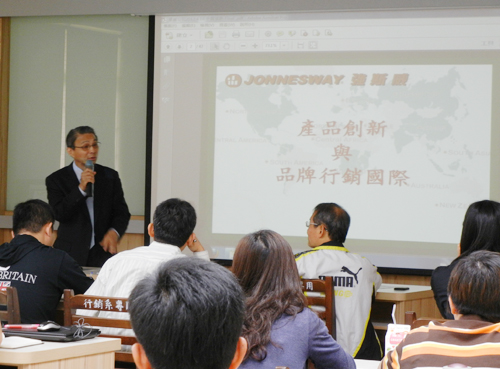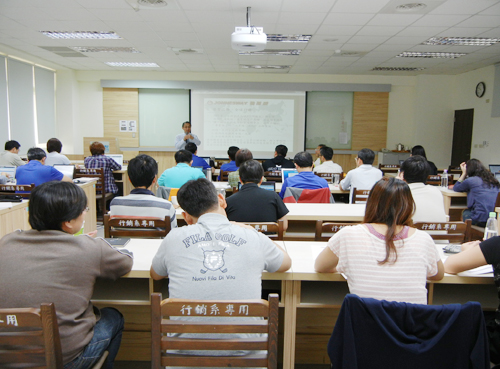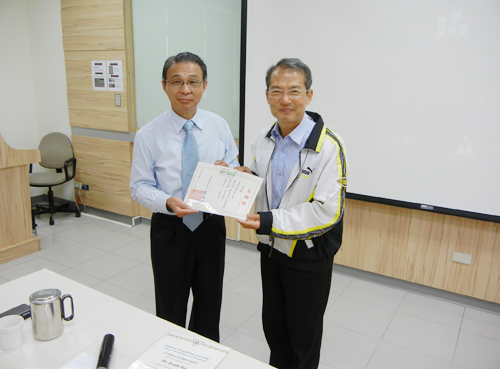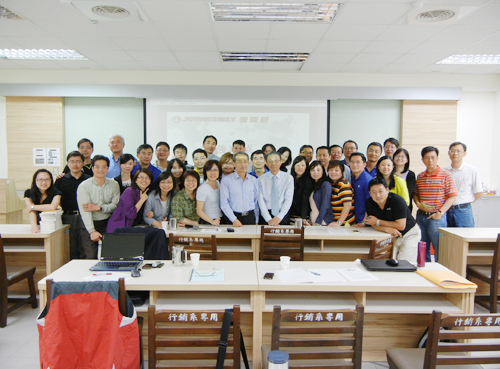 National Chin-Yi University of Technology (5/19)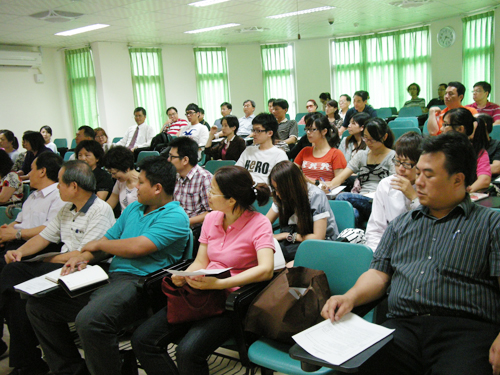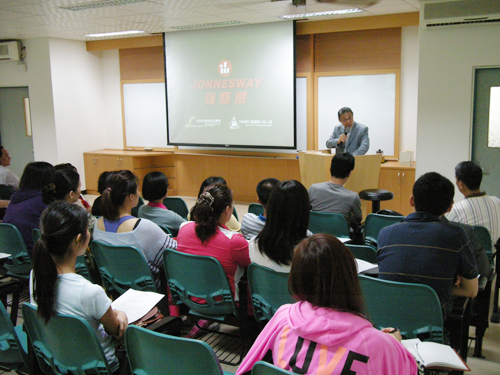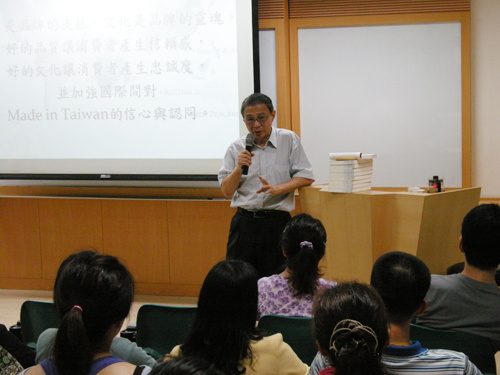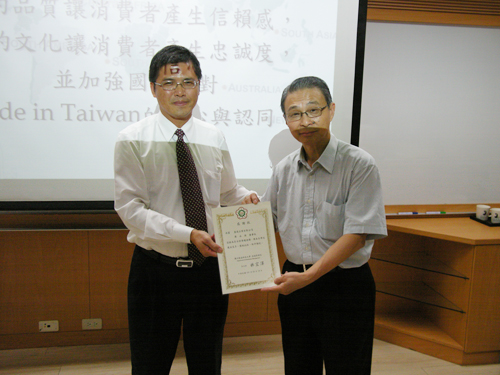 TamKang University (6/2)