2011
Training Courses
Successful Malaysia Distributors Seminars

We would like to take this opportunity to share with you that Jonnesway distributor from Malaysia has successfully held two big seminars as "Professional Tools Occupational Safety Assurance" in Johor Baru and as "Hand on Tools Safety Seminar" in Pasir Gudang. Both seminars gained great feedbacks from all participants. They are not only further understand Jonnesway brand value but also most importantly they get more familiar with the advantages of Jonnesway tools series.
We believe everyone left with great knowledge and confidence after the seminar which once again prove that Jonnesway is the rising star and a trustworthy global brand in Malaysia market. Please enjoy the wonderful pictures below for your reference.
ADTEC & Jonnesway Seminar at Johor Baru Malaysia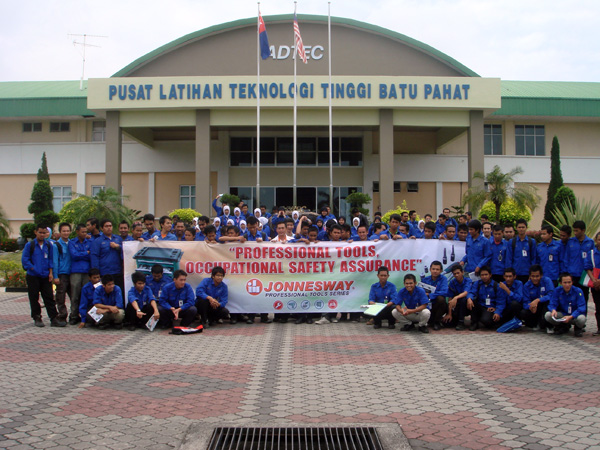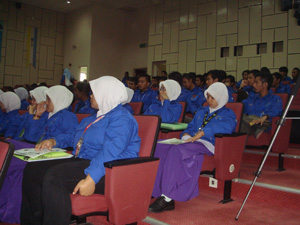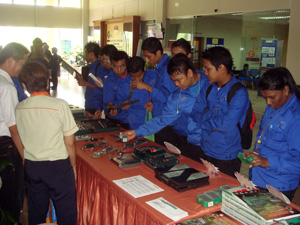 Jonnesway Pasir Gudang Seminar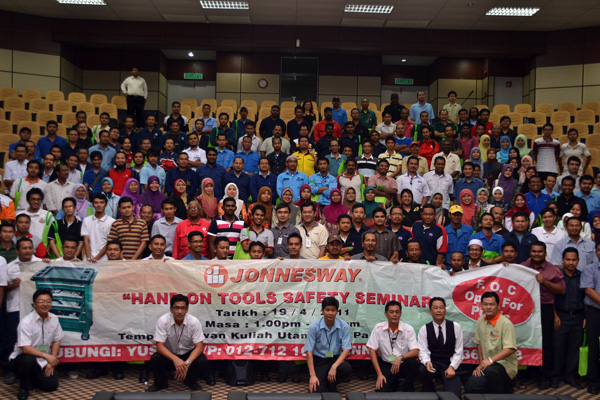 .