2011
Show & Seminar
2011 U.S.A Customer Show

We would like to take this opportunity to share with you that Jonnesway U.S.A. distributor has successfully held 2011 Customer Show from May 10th to 12th. During the show, the Jonnesway Green color to represent the outstanding design of Jonnesway professional booth layout which attract the most customers during the show. Jonnesway sure is the one of top exhibitors in 2011 Customer Show.
With the creative & vivid display on Jonnesway professional Tools series which enhanced the brand awareness. The actual tools demonstration and detailed explanation enhanced the brand loyalty and also make each customers to experience Jonnesway professional, industrial products are with high quality standard.
We believe everyone who visited Jonnesway booth all left with great knowledge and confidence after which once again prove that Jonnesway is the rising star and a trustworthy global brand in U.S.A market. Please enjoy the wonderful pictures below for your reference.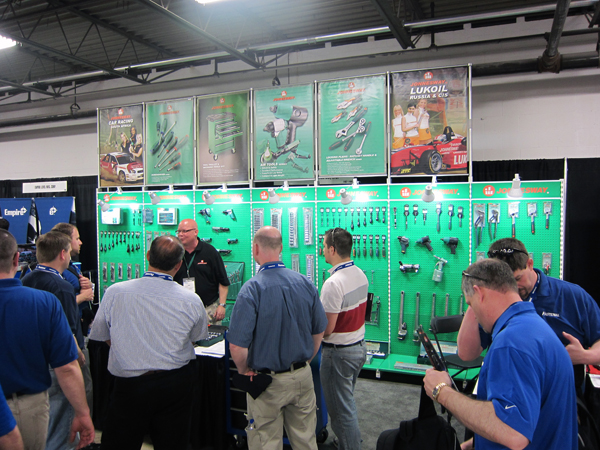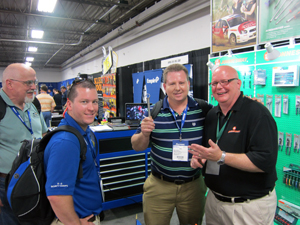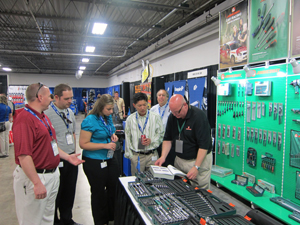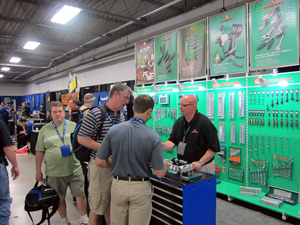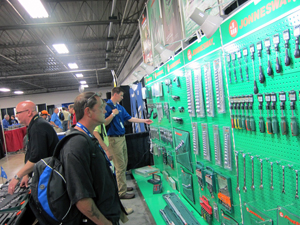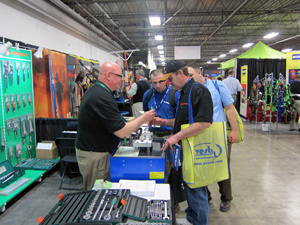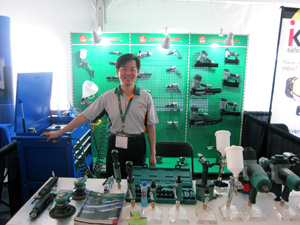 .