2011
Show & Seminar
Jonnesway U.S.A. distributor has successfully held
2011 Employee Show from Dec 8th to 9th

We would like to take this opportunity to share with you that Jonnesway U.S.A. distributor has successfully held 2011 Employee Show from Dec 8th to 9th. During the show, we represent the outstanding design with Jonnesway professional tools series which attract the most customers during the show. Jonnesway sure is the one of top exhibitors in 2011 Employee Show.
With the creative & vivid display on Jonnesway Professional Tools Series which enhanced the brand awareness. We also held the Jonnesway Night 2011 seminar to share with all the district mangers and general managers on - "Growing your business and profitability through JONNESWAY". Everyone left with great knowledge of Jonnesway brand value which highly enhanced the brand loyalty. After the seminar, they have great confidence that Jonnesway is the right way as their number one tools choice, and most importantly, always stand by their side like one big Jonnesway family.
This successful show is once again prove that Jonnesway is the rising star and a trustworthy global brand in U.S.A market. Please enjoy the wonderful pictures below for your reference.
2011 U.S.A Employee Show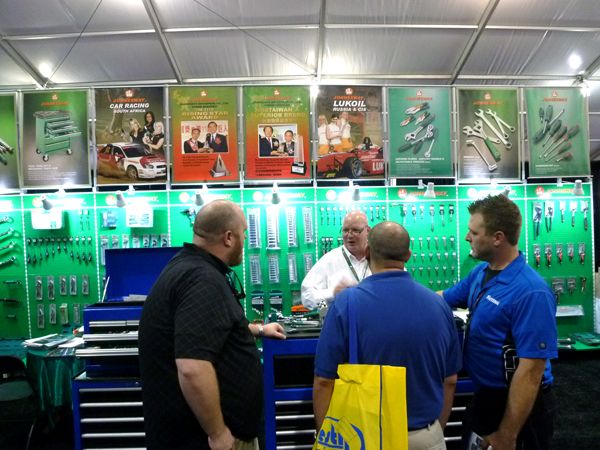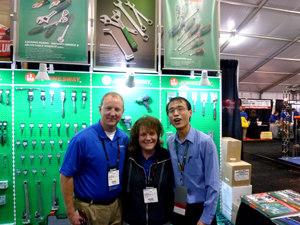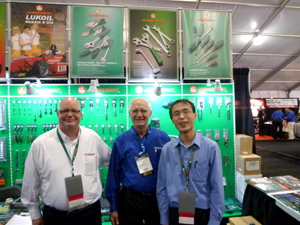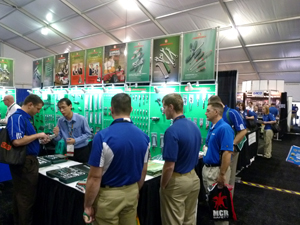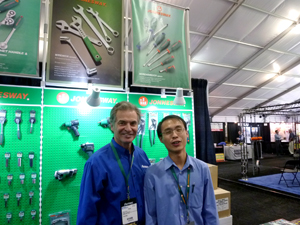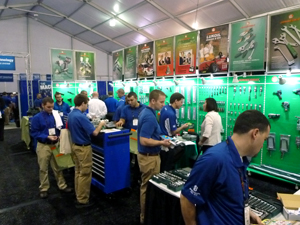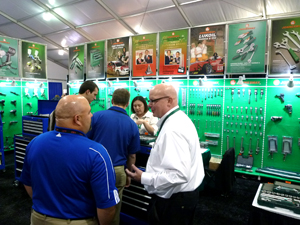 2011 Jonnesway Night