2014
Jonnesway Branding
" Jonnesway received 17th Rising Star Award"

We would like to inform Jonnesway worldwide partners that proceeded by the 11th Rising Star Award in 2008, Jonnesway received 17th Rising Star Award again this year.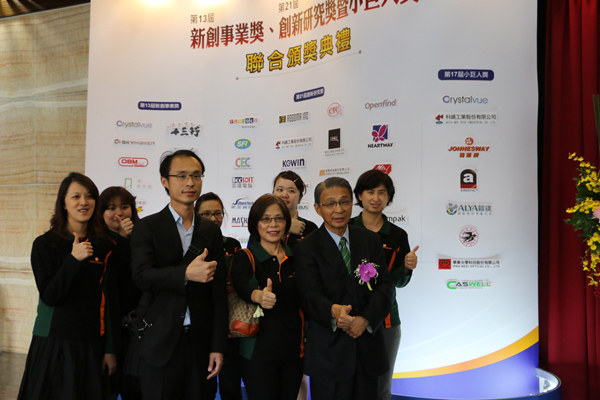 The Rising Star Award is one of the major awards provided by central government agencies, and its purpose is to award outstanding Taiwanese enterprises with great competitive advantage, well-established management, and dedications in corporate social responsibility.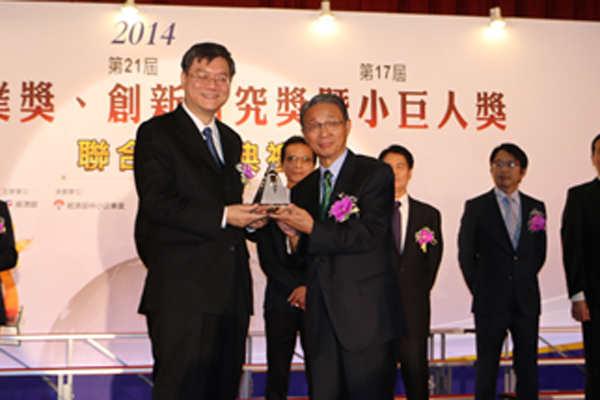 This governmental award has once again recognized Jonnesway? corporate core capability, brand strategy, R&D ability, and marketing policy still stand after 5 years of rigorous competition in the international business. This award has also certified Jonnesway as the sustainable brand for the following decades to come.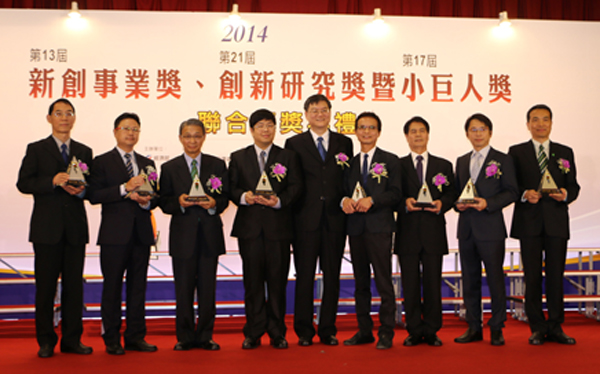 This great achievement and honor belongs to every Jonnesway family partners. We, on behalf of the entire Jonnesway teams, would like to express our most sincere appreciation to the hard work and endeavors put into the market.
If you have further questions, please feel free to contact with us any time .
Have a nice day!