2010
Show & Seminar
Jonnesway Nov Newsletter -
AAPEX Show, Las Vegas from Nov. 2nd ~ 4th
We would like to take this opportunity to share with you that Jonnesway participated the AAPEX Show, Las Vegas from Nov. 2nd ~ 4th which was very successful.
During the AAPEX 2010, we have received many positive feedbacks from customers which successfully promoting Jonnesway in these markets. We also have held Jonnesway Latin America Night on Nov. 3rd. During the presentation, we have introduced Jonnesway New Tools Launched includes Hand Tools, Pneumatic Tools, Automotive Repair Tools and the advantages of Jonnesway tools line. Most importantly, we also introduced Jonnesway advanced global marketing strategies and have Jonnesway distributor shared their successful experience to promoting Jonnesway in their countries. We received great feedbacks and has successfully presented Jonnesway brand value and highly increased brand awareness.
It was a successful show and Latin America Night that everyone left with the great confidence that Jonnesway is the right way in their market. Please enjoy the wonderful pictures below for your reference.
Group Picture after Jonnesway Latin America Night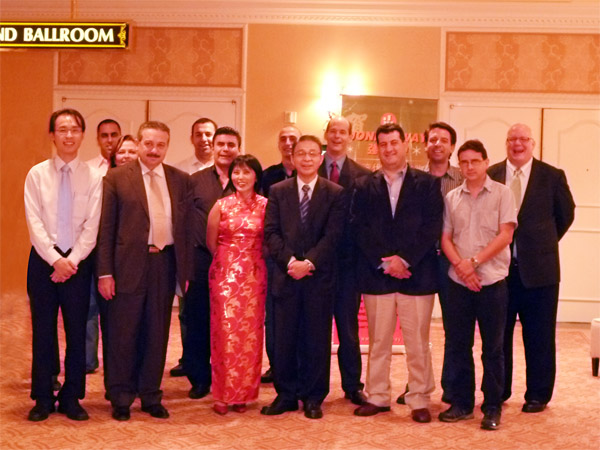 Mr. Joseph Liao's speech during Jonnesway Latin America Night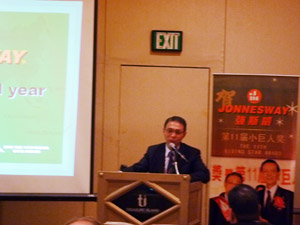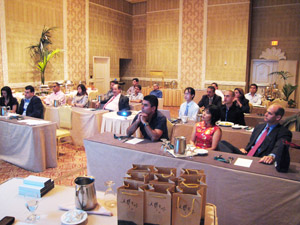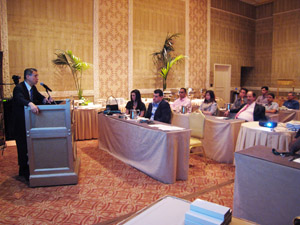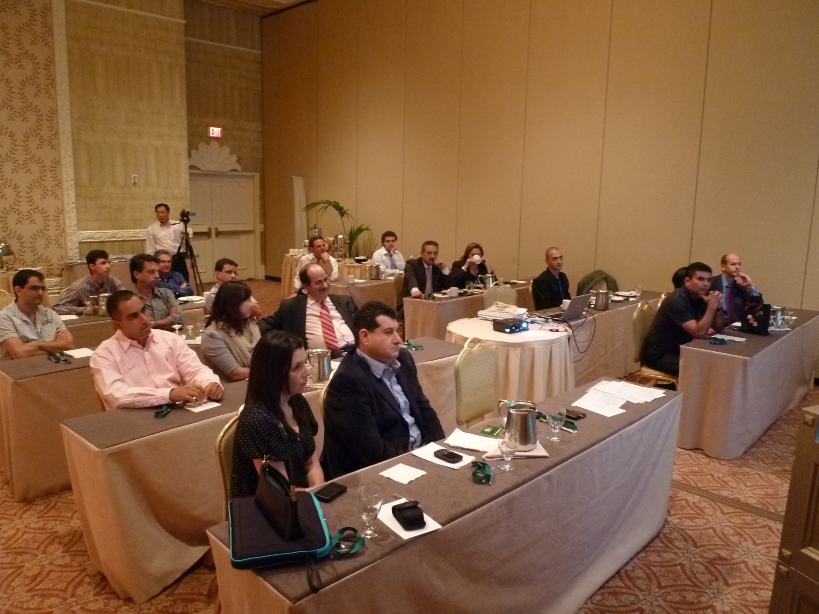 Jonnesway New Tools Launching during Jonnesway Latin America Night

Jonnesway distributors share their experiences during Jonnesway Latin America Night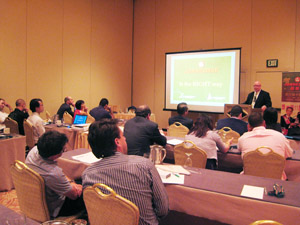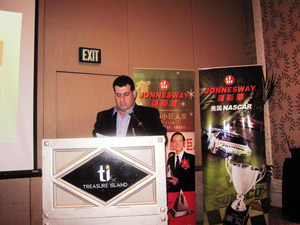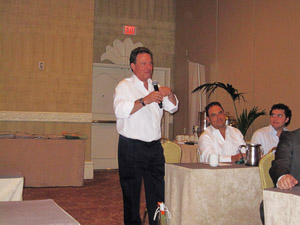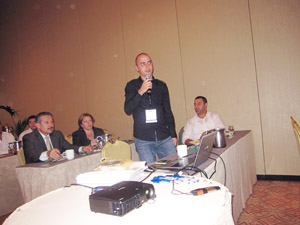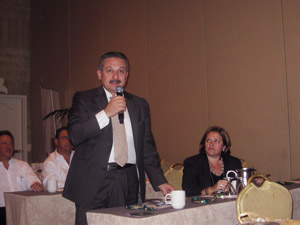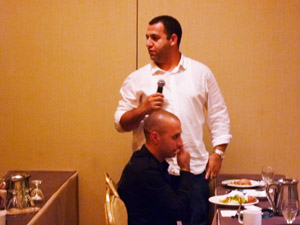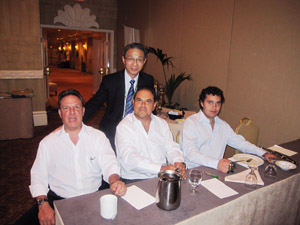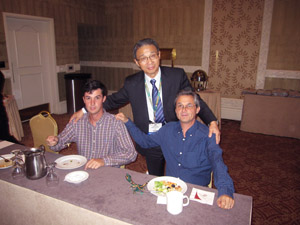 2010 AAPEX Show, Las Vegas from Nov. 2nd ~ 4th